Product Code: 750026
Felchlin Manufacturer Code: CS59E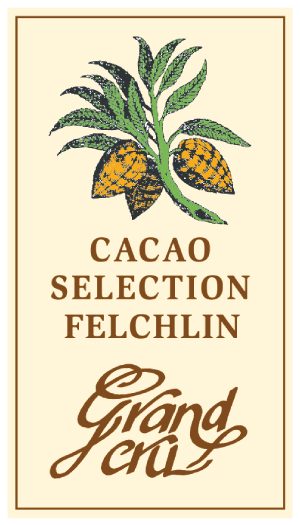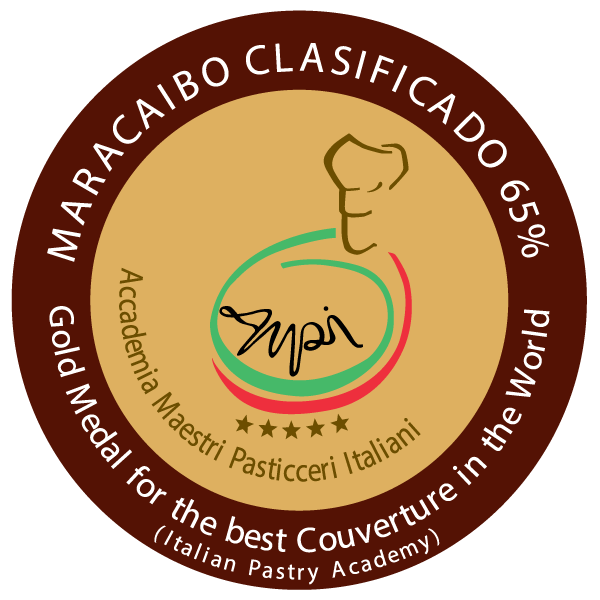 Gold Medal for the BEST Couverture in the World!
A harmonious combination of coffee and plum aromas enhances the distinct cacao flavour. The traditional, gentle processing method unfolds the aromas of orange blossom and cinnamon. These lend a festive character to Maracaibo Clasificado 65%, which is further enhanced by the final sensation of a light, sweet raisin bouquet.
Ingredients:
cacao kernel, sugar, cacao butter, emulsifier (E322: SOYA lecithin), vanilla* Madagascar. Cacao minimum 65%.
May contain traces of
MILK (including LACTOSE), ALMONDS, HAZELNUTS
Nutritional value per 100g
Protein 5.9g, Carbohydrate 38.7g, Carbohydrate incl. dietary fiber 48.0g, thereof types of sugars 34.1g, Fat 42.0g, thereof saturated fat 25.5g, Dietary Fiber 9.3g, Sodium 0.01g, Salt 0.0g, Energy kcal 575, Energy kJ 2408